Welcome to Evolving Table!!
Here you will find uncomplicated healthy recipes your family will love, tips and tricks for cooking healthier and information to help you learn the basics of nutritious eating.
My goal with Evolving Table is that it becomes a place you can trust for healthy recipes that actually taste great as well as a place where you can easily (and quickly!) find what you are looking for!
Want to start browsing the recipes now?
Hop on over to the Recipe Index and browse away!!
Hi! I'm London.
I am a dentist by trade and a food blogger by passion.
Years and years of awesome science courses have taught me how to filter through the fluff found in nutrition articles and books. I love sharing what I know with family, friends and all of you lovely readers!
I have tried numerous diets and have learned that a balanced approach to eating is what works best for me.
(Learn more About Me and my journey here.)
Here on Evolving Table, I will be sharing with you what I am learning while evolving my own table and would love to hear what you are doing to evolve yours.
Small, daily lifestyle changes to better your health can really add up when you make them over the course of a lifetime!
A Few Cool Features:
Whether you are an experienced chef or can barely scramble an egg, are gluten-free, vegan, or a low-carb lover… there are TONS of recipes for you! Take a look below at the cool features on the site that will help you find your perfect recipe and learn more about nutritious eating:
Easy-to-navigate recipe index so you can find a recipe. (Click Here to Search the Recipe Index.)
Each recipe is labeled with dietary category labels, and these labels can be clicked!
Search for your dietary preference with ease by clicking one of the labels in the sidebar.
Nutritional information for each and every recipe. <–These are general and can vary based on the ingredients you use.
Healthy eating tips and educational resources to help you learn more about nutritious eating.
Looking for some healthy dinner options?
These are some of my favorites: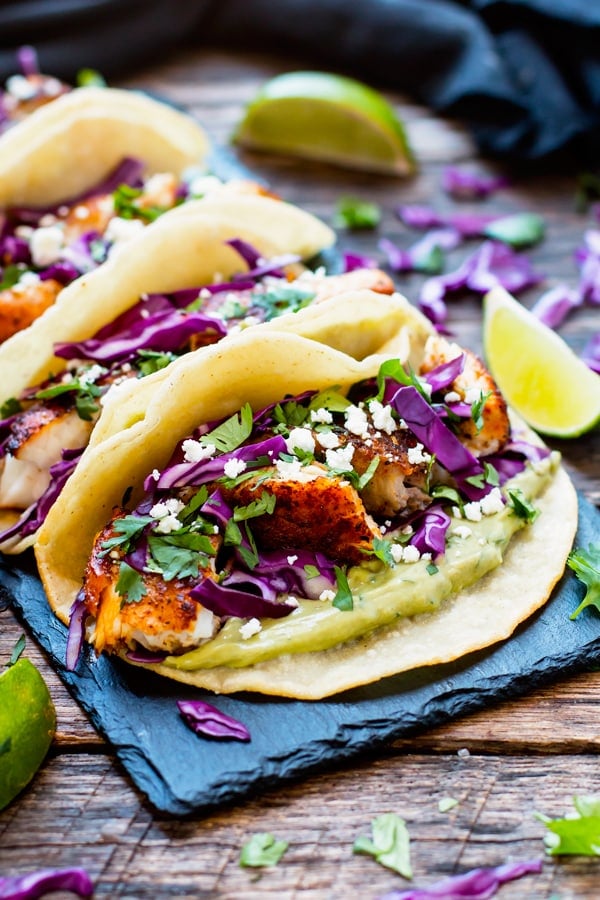 What about those tasty side dishes?
We make these ALL of the time at our house:
Can't forget about that sweet tooth!
All of these are refined sugar-free!
Thank you so much for stopping by Evolving Table.
Hope to see you again soon!