Stuffed squash recipes that are perfect for a quick and easy, healthy weeknight dinner recipe that your family will love!
Happy Fall!! What better way to start celebrating the change of season than with delicious stuffed squash recipes?!
On this roundup, you will find everything from stuffed zucchini and spaghetti squash to pumpkins over-flowing with yummy goodness.
Each of these stuffed squash recipes is 100% gluten free. Many of the bloggers mentioned make other gluten-free dishes too so feel free to give their blogs a look. Hope you enjoy and Happy Stuffed Squashin'! 🙂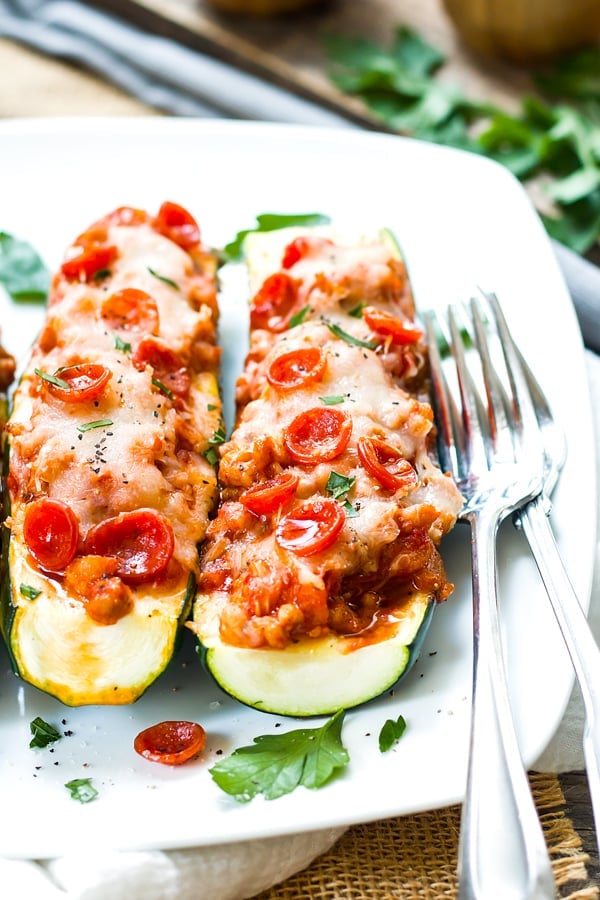 by B. Britnell