Fifteen of my absolute favorite gluten free fall recipes that can be found here on Gluten Free with L.B.  From sweet to savory, you will find just what your taste buds are craving!

Fall is such a wonderful time of year.  The temperature starts to drop outside, the leaves begin to change colors, and there is LOTS and LOTS of pumpkin!!  It is as if the change from August 31st to September 1st opens up a whole new catalog of foods in our pantries.
Below you will find some of my absolute favorite gluten free Fall recipes that can be found here on Gluten Free with L.B.  There are A LOT more, but these are the recipes that I think you might like the most.  There are eight sweet gluten free Fall recipes and seven savory dishes.
Which recipe are you most excited to cook
?
I would love to hear in the comments section below!!
Sweet
Gluten Free Apple Coffee Cake with Pecans
No Bake Pumpkin Pie Balls (Vegan)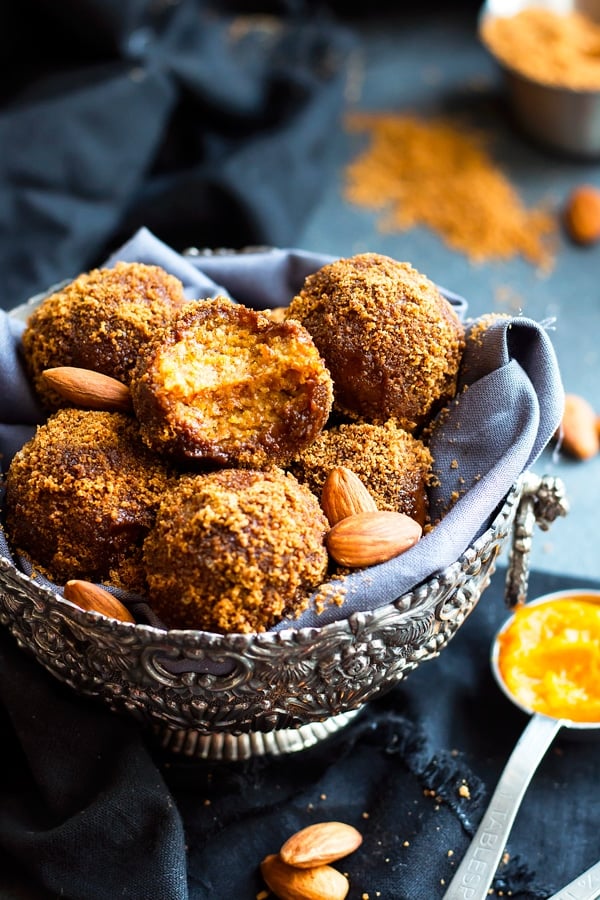 Maple & Brown Sugar Overnight Oats
Orange-Maple Sweet Potato Whoopie Pies
Pecan Crisp Sweet Potato Casserole
Savory
Chopped Broccoli Salad with Balsamic, Cranberries & Walnuts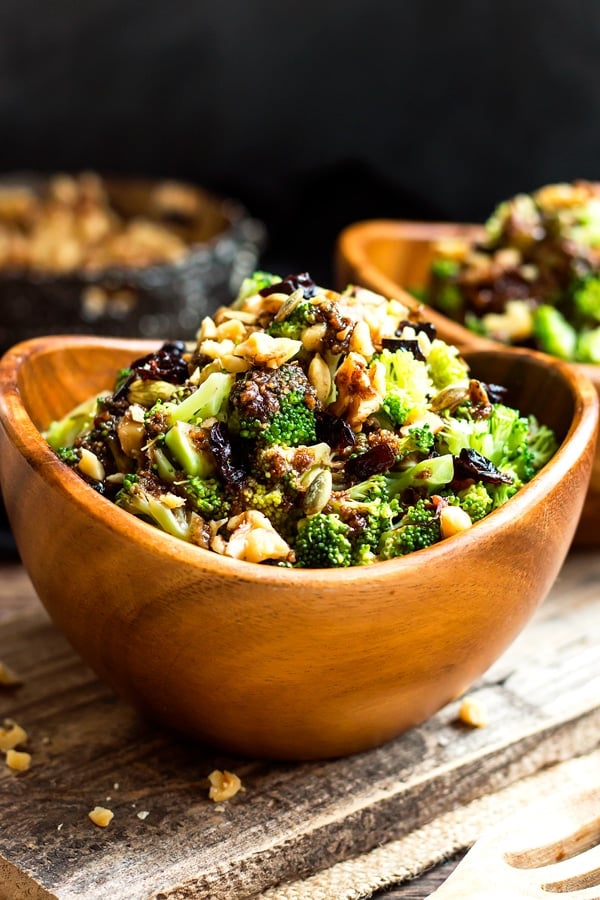 Roasted Sweet Potato Hummus without Tahini
Browned Butter Brussel Sprouts
Butternut Squash & Sage Risotto
Twice-Roasted Beets with Goat Cheese and Herbs
Spicy Honey Mustard Brussel Sprouts
Too much yumminess to handle right now?
Happy Fall munching!!  I hope you enjoy 🙂