All of the gluten free Christmas cookies you need for the holiday season… from snickerdoodles to cut-out sugar cookies, this list has got them all!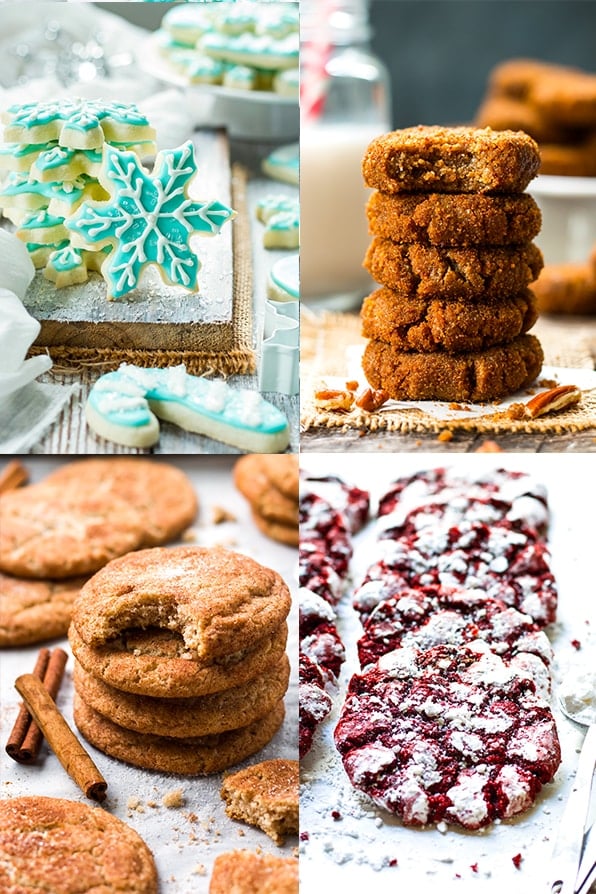 It is officially baking season!!  If any of you know me at all, you know these two facts… I LOVE Christmas… and I LOVE baking!!  To me, the month of December is hands down the best month of the year (not to mention my birthday happens to be on December 30th!)  You get to eat all of the cookies you want and spend time with loved ones… can't get any better than that!
Want to start off your holiday baking season with one of these gluten-free Christmas cookies?!  This list is composed of all of my favorite family Christmas cookie recipes, as well as a few new ones I added to the mix this year.
Did you make any of the recipes below? 
Leave a comment below and let me know!
Ok… now onto the cookie gawking!!