Healthy Super Bowl recipes are SO hard to find! In order to help you out a bit, I have rounded up my 15 FAVORITE gluten-free, vegetarian, vegan, or Paleo appetizer recipes that are perfect for game day!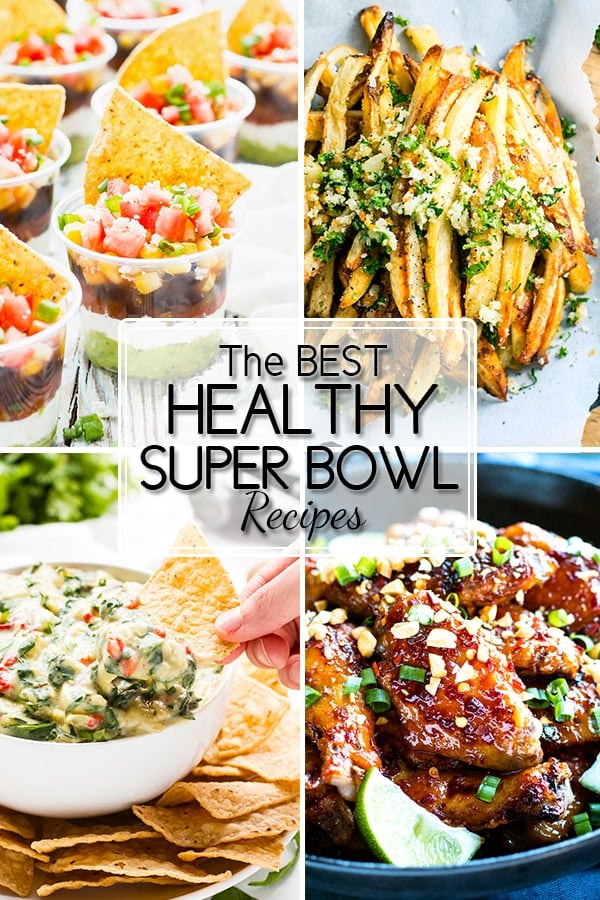 Game days are normally full of family, friends, a great game, and incredible food!
But oftentimes the food that is at a Super Bowl party is anything but good-for-you.
In order to help you out a bit, I have rounded up my 15 FAVORITE healthy Super Bowl recipes.
You will find everything from healthy baked chicken wings, vegan spinach dip, and tons of low-carb appetizers!
So go ahead and pass on those "naughty" foods and enjoy one of these healthy Super Bowl recipes below.
***Psshhh… I bet you no one will be able to tell they're healthy, either!***
Healthy Super Bowl Recipes
Perfectly spicy, low-carb and keto meatballs cooked up in the Crock-Pot!
Perfectly salty and ADDICTING baked chicken wings!
Secretly Paleo, vegan, and low-carb cauliflower "wings."
Low-carb and keto appetizer at it's finest!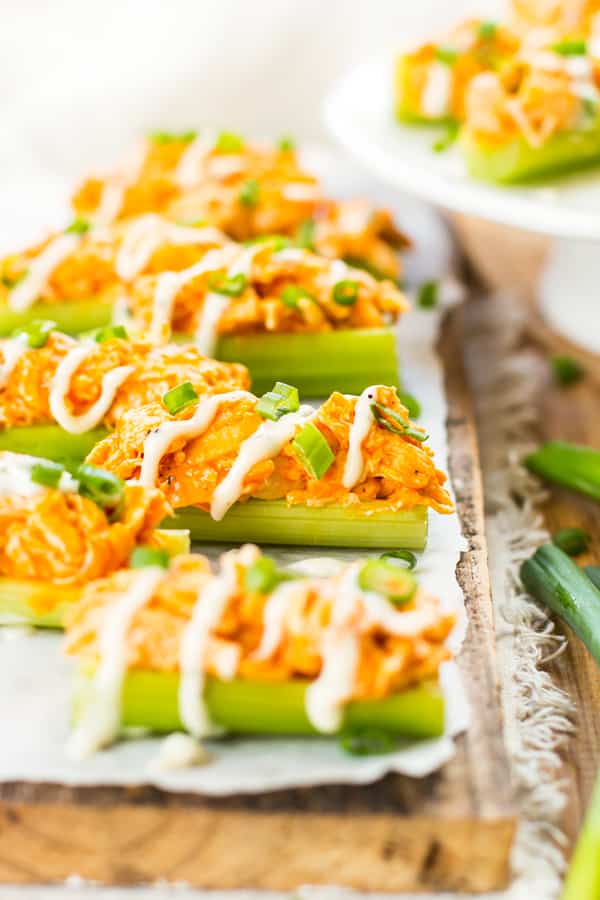 Using Greek yogurt instead of sour cream!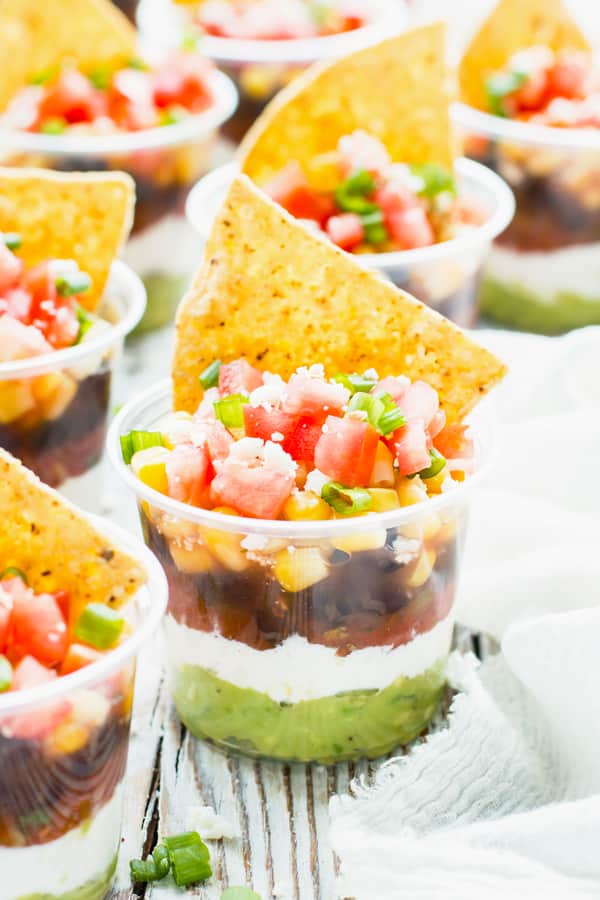 Healthy French fries that are baked to crispy, golden perfection.
Crispy, crunchy, flavor-packed wings that are baked in the oven!
Baked, gluten-free, avocado fries goodness.
No dairy, and still FULL of cheesy flavor!
Throw a bunch of cans together and voila!! A quick and simple dip!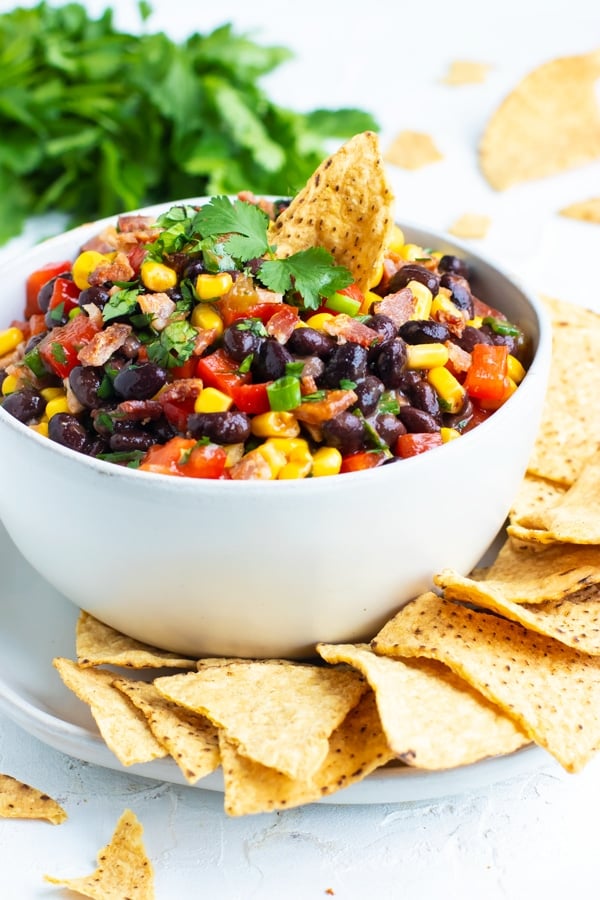 Make this addicting dip recipe dairy-free or dairy-filled… your choice!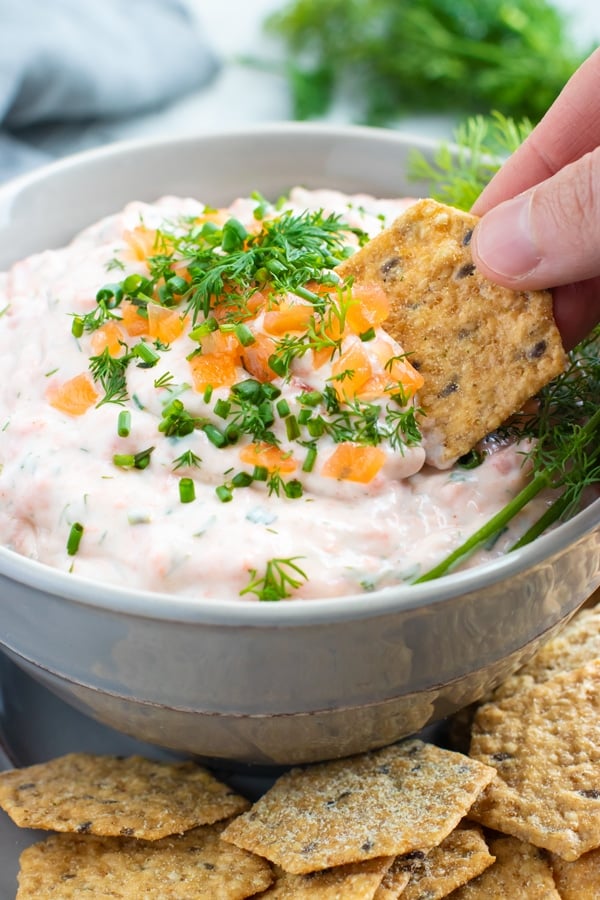 PaleOMG! Yes, these are Paleo.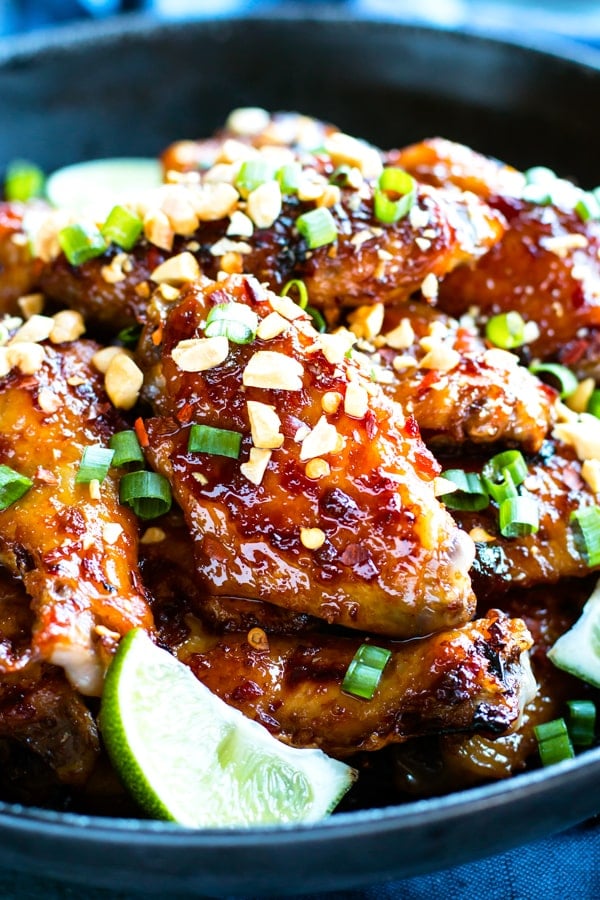 Add this spicy sauce to your favorite chicken wings, buffalo chicken dip, or roasted cauliflower!
There's nothing like a quick and easy dip made from perfectly ripe avocados to dip your chip into!
Because everyone needs a little chili on game day!